Skincare
Most Frequently Asked Beauty Questions: #6 How Do I Select The Right Moisturizer For My Skin Type?
12 September 2015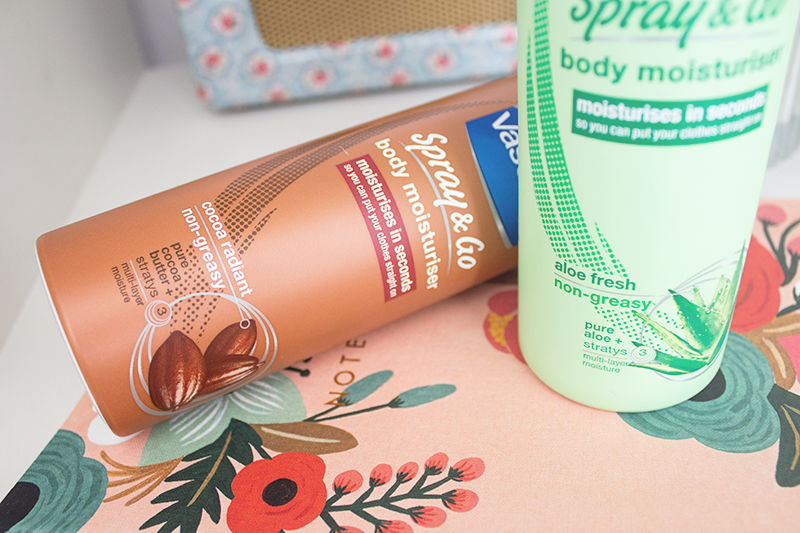 Like searching for a good cleanser, it can be difficult finding the right moisturizer for your skin. Even when a particular moisturizer doesn't break you out it may feel too greasy and heavy or simply just not moisturizing enough. Like all skincare products, finding the perfect moisturizer is a trial-and-error process. When you are selecting a moisturizer there are a couple of things to take into consideration, such as smell, feel and breakouts.
Most moisturizers include fragrance to make the product smell more appealing. I tend to go for moisturizers with no fragrance and those with sensitive skin might want to avoid the

parfum

ingredient as well.
The second thing to consider when choosing a good moisturizer is the texture and feel of the moisturizer itself. You want to pick one that hydrates but won't feel heavy and greasy. The ideal moisturizer is smooth and easy to apply and sinks into your skin instead of sitting on the surface.
A good moisturizer should also not break you out or cause any other kind of irritation. With all
types of skin
, particularly
acne-prone skin
, choosing a good moisturizer is very difficult. You can read all the reviews you want about the product and look up all its ingredients, but you will never know how your skin will react until you try it out yourself. You will find that if you have acne-prone skin you are likely to get on better with water based moisturizer as they are less non-pore blocking.